If you're planning on selling a home in Laguna Beach, it's important to take into consideration the proper steps ahead of time to ensure a smooth home sale. Here are the top things to know before selling your Laguna Beach home.
Preparing your house to sell
Determine your home's value

Once you've hired a real estate agent, one of the first things they will do is use data to determine the fair market price of your home. This is done by running a Comparative Market Analysis (CMA), an in-depth report comparing your home's attributes with similar homes currently on the market and that have sold in recent months. With realistic data in hand, this prevents you from making the mistake of pricing your home too high and watching it languish or too low and losing thousands of dollars in profit.
Interview real estate agents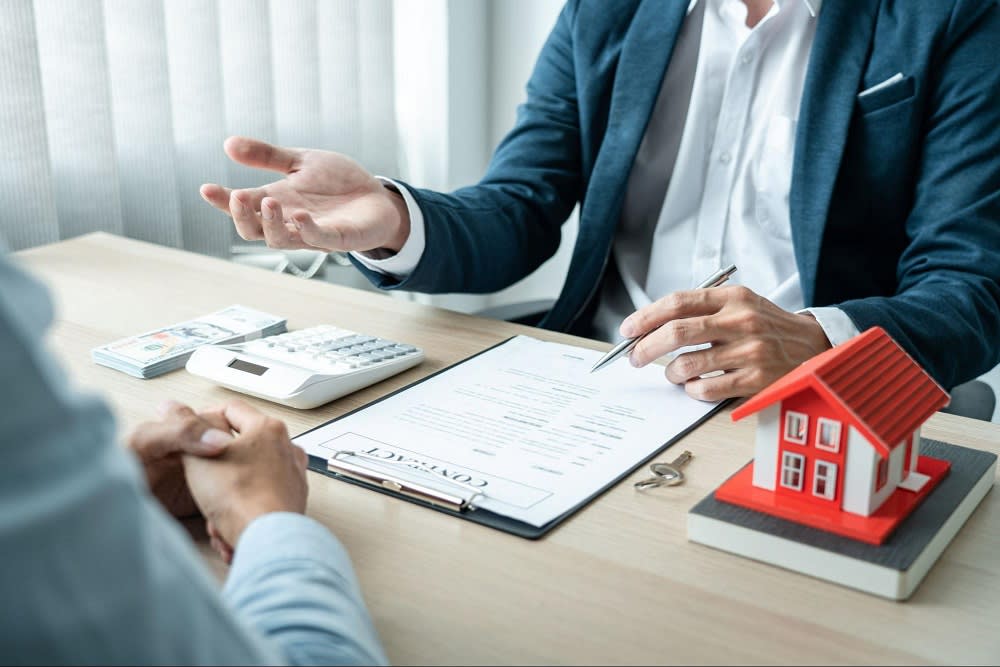 After researching real estate agents and narrowing down the field of candidates to three or four, interview each one of them. Ask them how they would market your home and have them explain their recent track record of success.
Upgrades to improve your home value

Upgrade the kitchen appliances, paint the interior, replace dated lighting fixtures with new energy-efficient fixtures, and perk up the landscaping.
Good and bad times to sell

The best time for selling a home in Laguna Beach is September, and the worst time is January. However, due to having great weather year-round, take "worst time" with a grain of salt. Plenty of sales take place in the "winter" months, although the holidays can provide a slower speed for the market.
Stage and take photos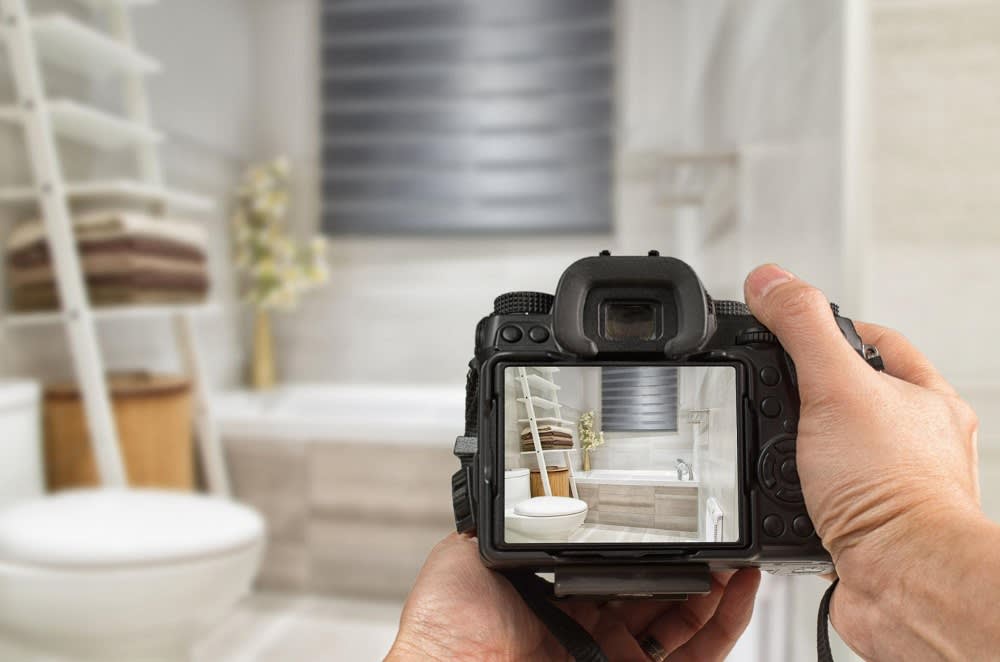 You should declutter and depersonalize your home, make cosmetic repairs, give it a deep cleaning, and rearrange the furniture and décor to show off the floor plan. Once properly staged, have your real estate agent or a professional photographer take photos to highlight the home from the best angles.
Selling your home
Listing on the MLS

Your agent will put together a sharp-looking online listing, including several high-resolution photos taken by a professional, and place it on the Multiple Listing Service. They will also post it on other major real estate websites for maximum exposure.
Open house and virtual tours

One of the best ways to market a home in Laguna Beach is to hold an open house over consecutive weekends. This allows a large number of buyers to see it in a short time. You should also include a virtual tour of your home as part of your online listing.
Cash vs traditional

You might receive a cash offer, which means the buyer will purchase your home with cash rather than taking out a mortgage. This is generally more attractive because there won't be the risk of financing falling through, and the closing will be faster because the buyer won't have to go through the mortgage approval process. In exchange for offering cash, a buyer might ask you to accept a lower price and/or waive certain contingencies.
Appraisal

An appraisal is ordered by a mortgage lender to estimate the property's fair market value based on its location, condition, and recent sales of similar homes in the same neighborhood. An appraisal helps a lender determine how much it will allow a buyer to borrow. If an appraisal comes back low, the buyer could ask the seller to lower the price.
Escrow

A deal goes into escrow after an offer is accepted. The buyer's earnest money will be deposited into an escrow account. An escrow account also holds the buyer's funds for property taxes and homeowner's insurance. When all conditions are met by both parties, the escrow account is closed.
Closing costs

Closing costs for selling a home in Laguna Beach will include the real estate agent's commission, escrow fees, title insurance, transfer taxes, and miscellaneous costs.
Frequently asked questions about selling your Laguna Beach home
How long does it take to sell a home in Laguna Beach?

The average Laguna Beach home sells in around 70 days, although this can vary due to market turbulence and time of year.
How can I sell my Laguna Beach house faster?

By accepting cash offers and making it move-in ready.
How can I get the most money for selling my Laguna Beach home?

Set the price right and accept the offer that has the most solid financing.
Is it a good time to sell my Laguna Beach home?

Yes. It is currently a balanced market, meaning the demand is equal to the supply of homes.
Is staging my home worth it?
Yes.
Studies have shown
that staging your home either on your own or with the help of a professional will help you sell your home faster and for more than the asking price. Staging your home will help buyers envision themselves living there.
Can I sell my Laguna Beach home without a Real Estate Agent?

Selling a home in Laguna Beach on your own is strongly discouraged because you can make mistakes that will be costly and potentially get you in legal trouble. A Real Estate Agent will handle all required paperwork, including disclosures, and make sure that you follow all laws. They will also help you review all offers to ensure that you select the one that is not only for the most money but has solid financing.
What if my home isn't paid off yet?

No worries. You will simply use the profits from the sale of the home to pay off your existing mortgage as well as any closing costs.
What do I do if my home listing expired?

If your home listing expires and is removed from the MLS, you can either negotiate a new listing agreement with your real estate agent, or you can look for another agent to try to sell your home.
Hire a great agent
These are the nuts and bolts of selling a home in Laguna Beach. To take the next step, contact
Mint Real Estate
and work with some of the top-producing agents in the market. They're experts in Laguna Beach and surrounding areas and look forward to helping you sell your home for top dollar.